Ninja Core Level 5
Ninja Core For Boys
Ninja Core Level 5
Ninja Core Level 5 Ninjas must complete the Level 4 evaluation and be proficient in specific skills to move up to Level 5. Level 5 is our final level and we work on advanced tricking and flipping skills and combinations.
Examples of skills required to make it to Level 5 include: round-off back handspring, wall flip, 10-foot handstand walk, and a kip-up.
In order to accomplish these skills a higher level of strength and ability is required. Typically boys may not enter this Level until they are 14 or 15 years old.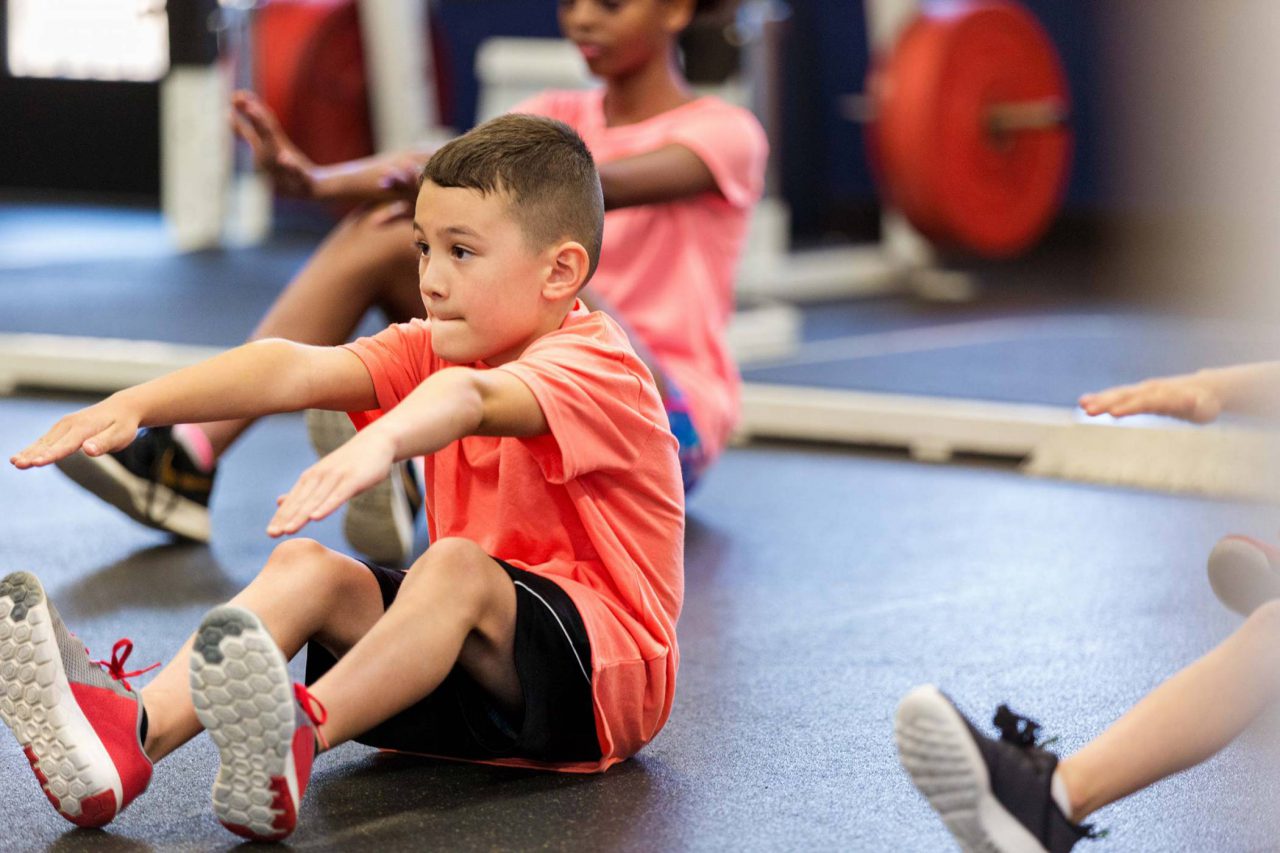 Class Benefits
What will they learn?
Advanced Ninja Core classes focus on teaching your child how to improve their proficiency in a variety of athletic skills and how to build their strength and coordination in a fun, supportive environment.
The Ninja Core coaches are wonderful! They work with the boys the entire time, make sure they stay hydrated, help them practice new skills, and reach out to the shy ones. Very happy to have found this gym!
Sarah M. — Google Review
Classes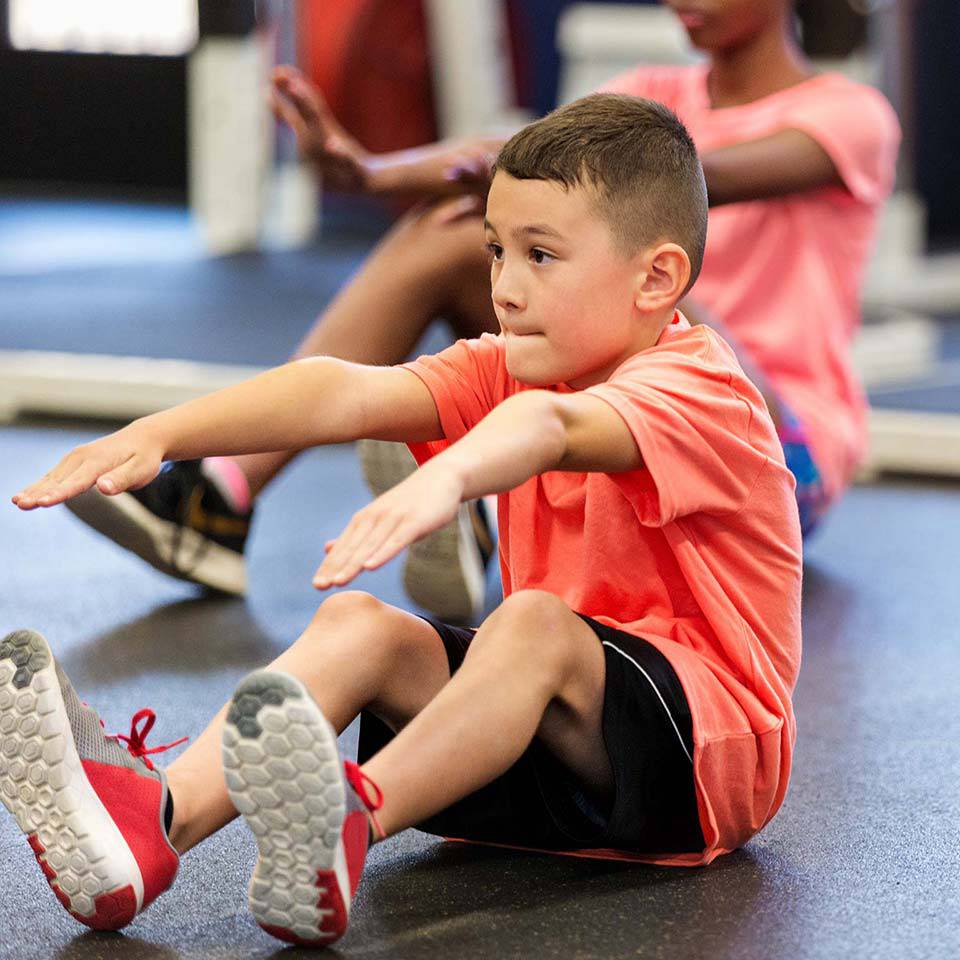 Ninja Core Level 5
Ninja Core Level 5 is for students who have become proficient in required level skills in Level 4.
Coaches
Frequently Asked Questions
What if a class is missed?
Each child is allowed one make-up class each month. The make-up class must be rescheduled within the month that it is missed.
How do I pay?
We keep a credit or debit card on file for you. Between the first and seventh of every month, your card will be charged.
Are parents able to watch classes?
Parents and caregivers are always welcome to stay and watch their child's class, they are not allowed out on the gym floor.
What should my child wear to class?
Children can wear comfortable athletic clothes. Girls can wear a leotard and no shoes or socks are allowed on the gym floor.
Can I drop my child off for class?
Parents are able to drop off their child, but are required to come inside the gym to pick up their child. Children are not allowed to wait outside for parents or caregivers to pick them up due to safety reasons. If your child is not old enough to understand that you will return to pick them up after class or that they need to wait inside, please stay during their class.