Which Class?
Find The Best Gymnastics Class For Your Child
If your child has tried gymnastics before, it can be difficult to decide which class they should try. Our coaches and staff are available to help make recommendations based on your child's age and skill level. We also encourage parents to follow the advice below when considering which class will be the right fit.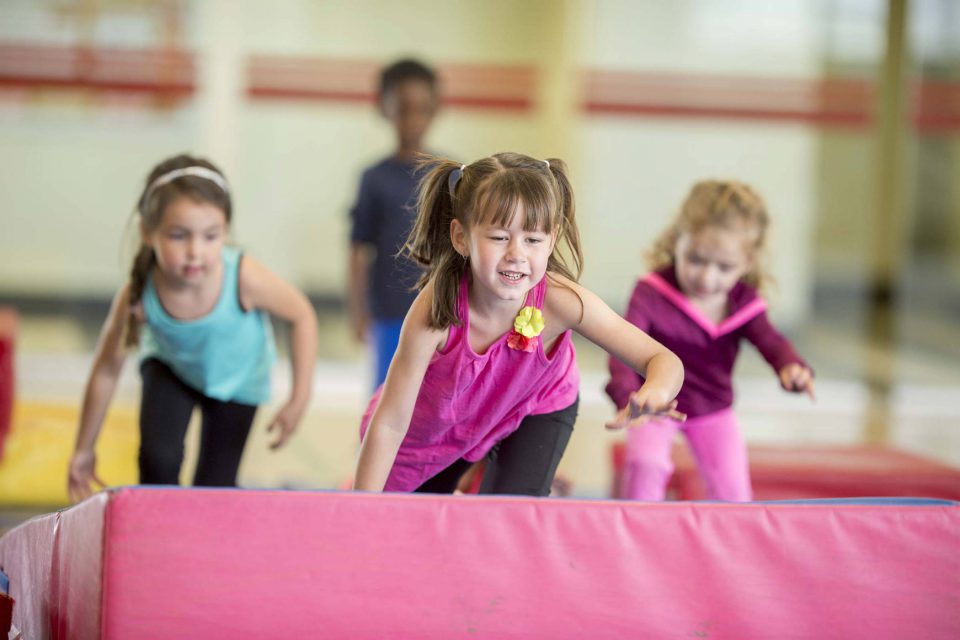 Most preschoolers don't have a history of gymnastics training yet, so the best fit for your child would be either our Mini Ninjas class for boys ages 4-6 or our Preschool Gymnastics class. Preschool Gymnastics are co-ed and are designed for children ages 2 ½ – 5 years of age.
As your child learns new skills and grows, our coaches will assess their abilities and recommend higher-level classes.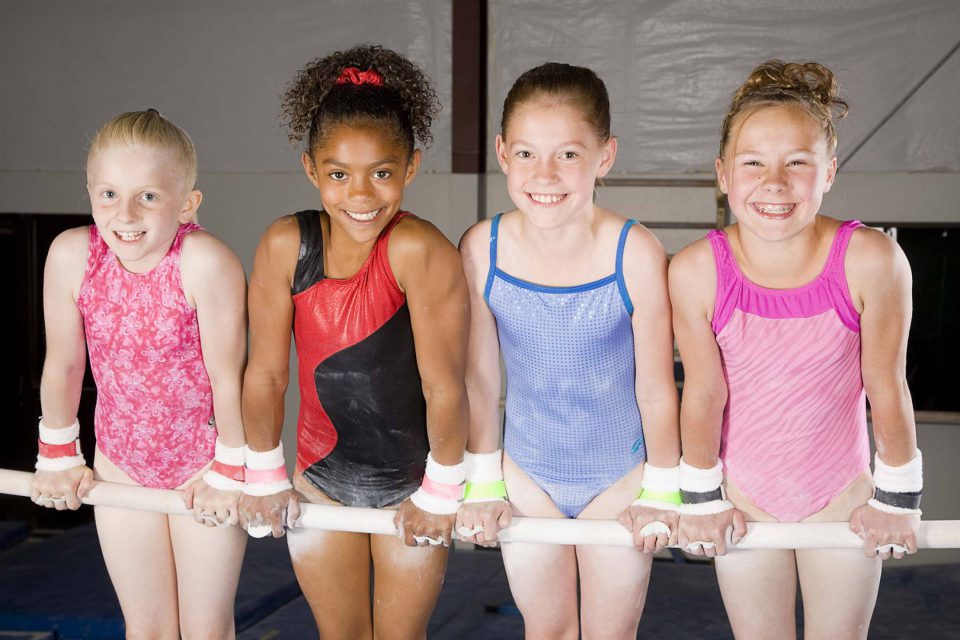 Beginner-Advanced Gymnastics For Girls
If your child has had some training in gymnastics, whether at our gym or elsewhere, a beginning gymnastics class at Lake City Gymnastics is likely the best fit for them.
We want to avoid having to move a child to a lower level class, as that can be discouraging for them. Our coaches always recommend if you aren't sure what your child's gymnastics skill level is, placing them in a beginning class is the best place to start.
Our coaches can then get an accurate picture of their abilities and move them to a higher-level class when appropriate.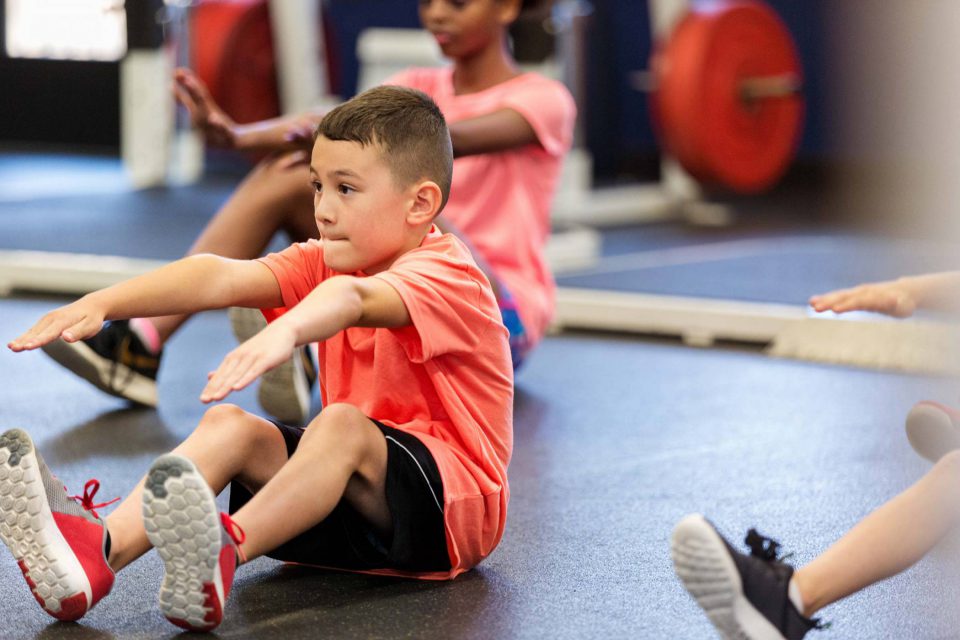 Beginner-Advanced Ninja Core For Boys
Our Ninja Core classes are organized by age and divided into Mini Ninjas (ages 4-6), Level 1 (ages 6-9), Level 2 (ages 9-12), and Levels 3-5 (ages 12+). Each class level builds on the skills learned from the previous class, helping your child build strength, coordination, and speed.
If your child is older than the suggested age range for a class and wants to start as a beginner, please give us a call and our staff can guide you to the best class for him.
The best way for your child to get an idea of what a class at Lake City Gymnastics is like is by trying one for free! You can register your child to try one free class of Ninja Core or gymnastics by clicking below.