Girls Gymnastics
Class Placement Based On Ability
Beginner, Intermediate & Advanced Classes Available
Our girls gymnastics classes are ability-based. Your child must complete the skill requirement of their current level in order to advance to a higher level.
Students will be taught routines for all four events: vault, uneven bars, balance beam, and floor exercise based on their skill level and goals. Students in our girls gymnastics classes are also able to compete in two meets per year to win awards and show off their skills to friends and family.
If you are looking for a gymnastics class for boys, please visit our Ninja Core page.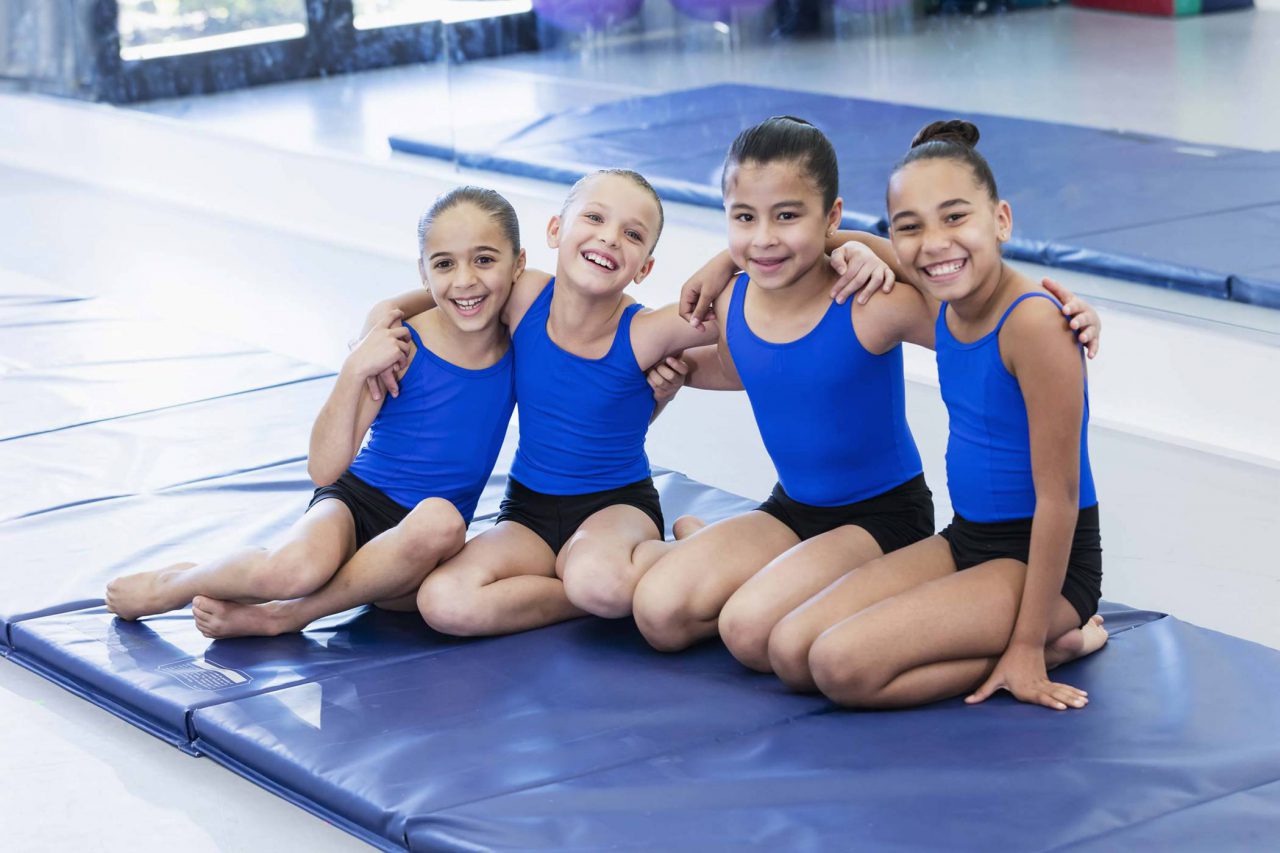 Class Benefits
What will they learn?
During the girls gymnastics program, your child will grow their confidence and skills in vault, uneven bars, floor exercise, and balance beam.
Nothing makes a gymnastics facility more than its coaches- this place has an incredible coaching staff!!
Bekie S. — Facebook Review
Classes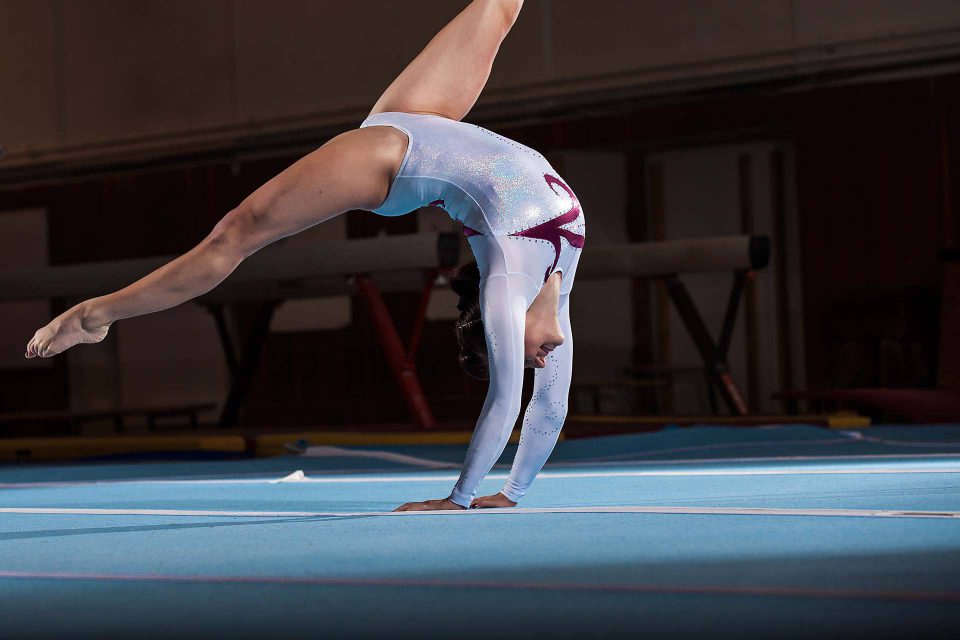 Girls Gymnastics
Your child will be placed in a girls gymnastics class based on their skill level and abilities. Coaches will regularly evaluate their progress to determine when to move them to the next level. Every girls gymnastics class, regardless of ability level, includes routines for uneven bars, balance beam, vault, and floor exercise.
Beginner Level - Ages 6+
Intermediate Level - Ages 6+
Advanced Level
Coaches
Frequently Asked Questions
What if a class is missed?
Each child is allowed one make-up class each month. The make-up class must be rescheduled within the month that it is missed.
How do I pay?
We keep a credit or debit card on file for you. Between the first and seventh of every month, your card will be charged.
Are parents able to watch classes?
Parents and caregivers are always welcome to stay and watch their child's class, they are not allowed out on the gym floor.
What should my child wear to class?
Children can wear comfortable athletic clothes. Girls can wear a leotard and no shoes or socks are allowed on the gym floor.
Can I drop my child off for class?
Parents are able to drop off their child, but are required to come inside the gym to pick up their child. Children are not allowed to wait outside for parents or caregivers to pick them up due to safety reasons. If your child is not old enough to understand that you will return to pick them up after class or that they need to wait inside, please stay during their class.