Preschool Gymnastics
Beginning Gymnastics For Ages 2½ to 5
Introducing Your Child To Gymnastics
Our preschool gymnastics programs are co-ed and typically open for children ages 2 ½ – 5 years of age. Once your child has completed our Preschool Age Curriculum, they will be invited to join the Advanced Preschool class based on their coach's recommendation.
If your child is age 5 or older, please visit our Gymnastics or Ninja Core page to enroll them in a beginner class.
Our preschool gymnastics programs focus on the excitement of moving our bodies and learning basic gymnastic skills designed to give them a foundation for developing gymnastic skills as they grow.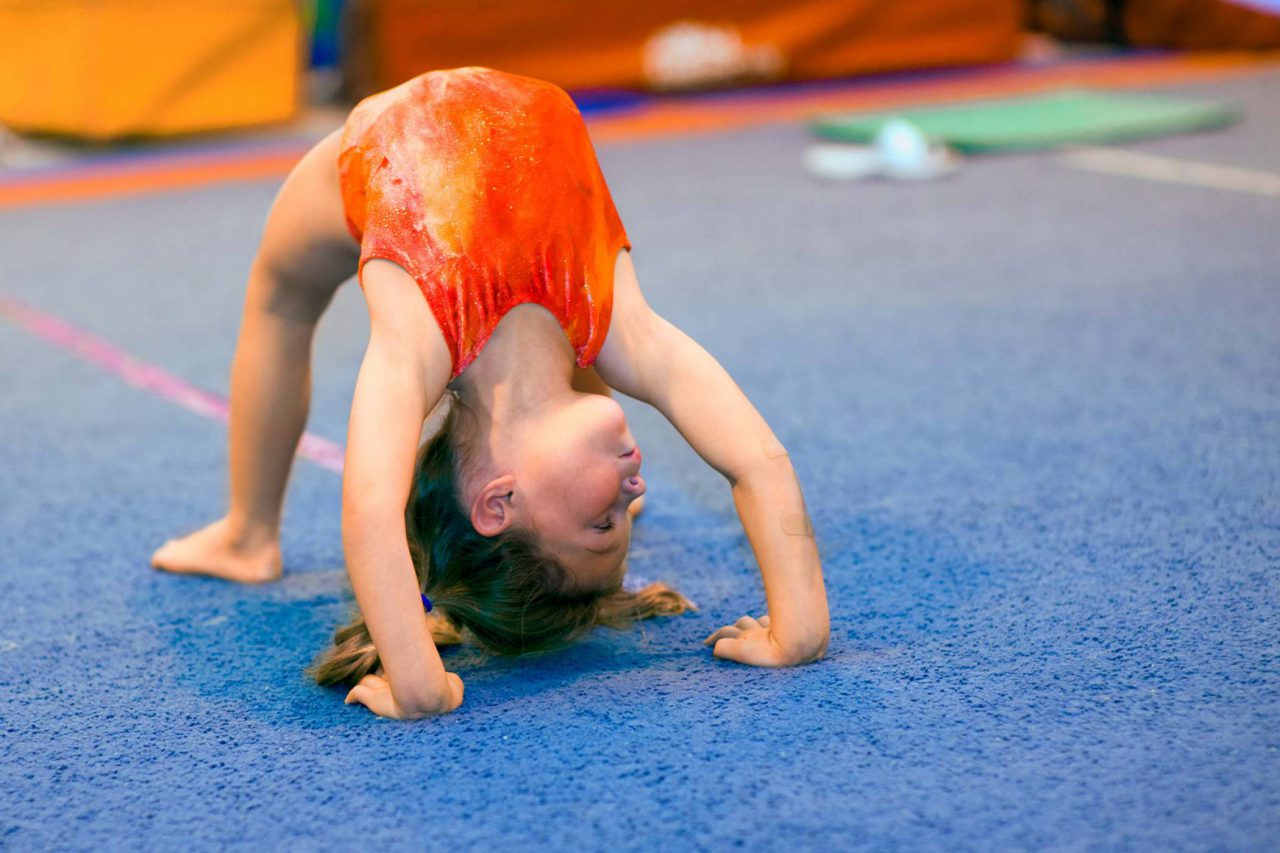 Class Benefits
What will they learn?
During their preschool gymnastics program, your child will learn coordination, how to strengthen their muscles, and develop fine and gross motor skills.
My 4 year old daughters have been attending and I'm very impressed at how much they've learned and how patient and thorough the instructors are.
Amy S. — Facebook Review
Classes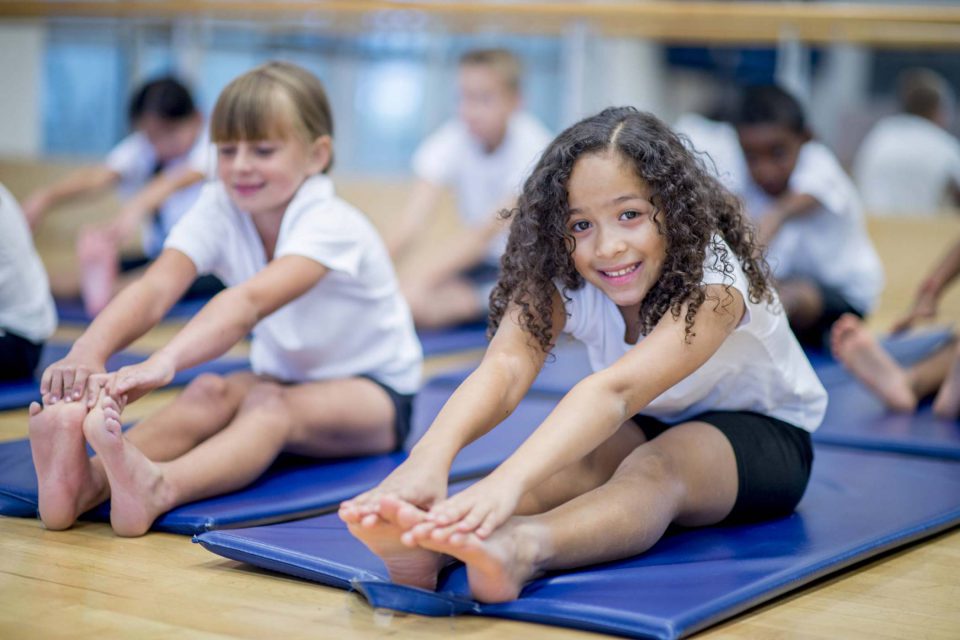 Preschool Gymnastics
Our Preschool Gymnastics Classes are age-based. Preschoolers who complete the Preschool Age Curriculum will be invited to join an Advanced Preschool Class upon recommendation of the coaching staff.
Coaches
Frequently Asked Questions
What if a class is missed?
Each child is allowed one make-up class each month. The make-up class must be rescheduled within the month that it is missed.
How do I pay?
We keep a credit or debit card on file for you. Between the first and seventh of every month, your card will be charged.
Are parents able to watch classes?
Parents and caregivers are always welcome to stay and watch their child's class, they are not allowed out on the gym floor.
What should my child wear to class?
Children can wear comfortable athletic clothes. Girls can wear a leotard and no shoes or socks are allowed on the gym floor.
Can I drop my child off for class?
Parents are able to drop off their child, but are required to come inside the gym to pick up their child. Children are not allowed to wait outside for parents or caregivers to pick them up due to safety reasons. If your child is not old enough to understand that you will return to pick them up after class or that they need to wait inside, please stay during their class.