Co-Ed Tumbling - Ages 6+
Tumbling Classes For Girls & Boys
Improve Tumbling Skills From Beginner To Advanced
Our goal for every class at Lake City Gymnastics is to encourage children to develop gymnastics skills that make them confident to reach their potential as athletes. Our co-ed tumbling class helps our students improve their strength and flexibility while learning more challenging tumbling skills.
Being able to improve their tumbling skills will give your child confidence to tackle their gymnastics challenges and keep them excited about learning new skills. Tumbling can also improve posture, mobility, coordination, and teamwork while allowing your child to release energy in a healthy way.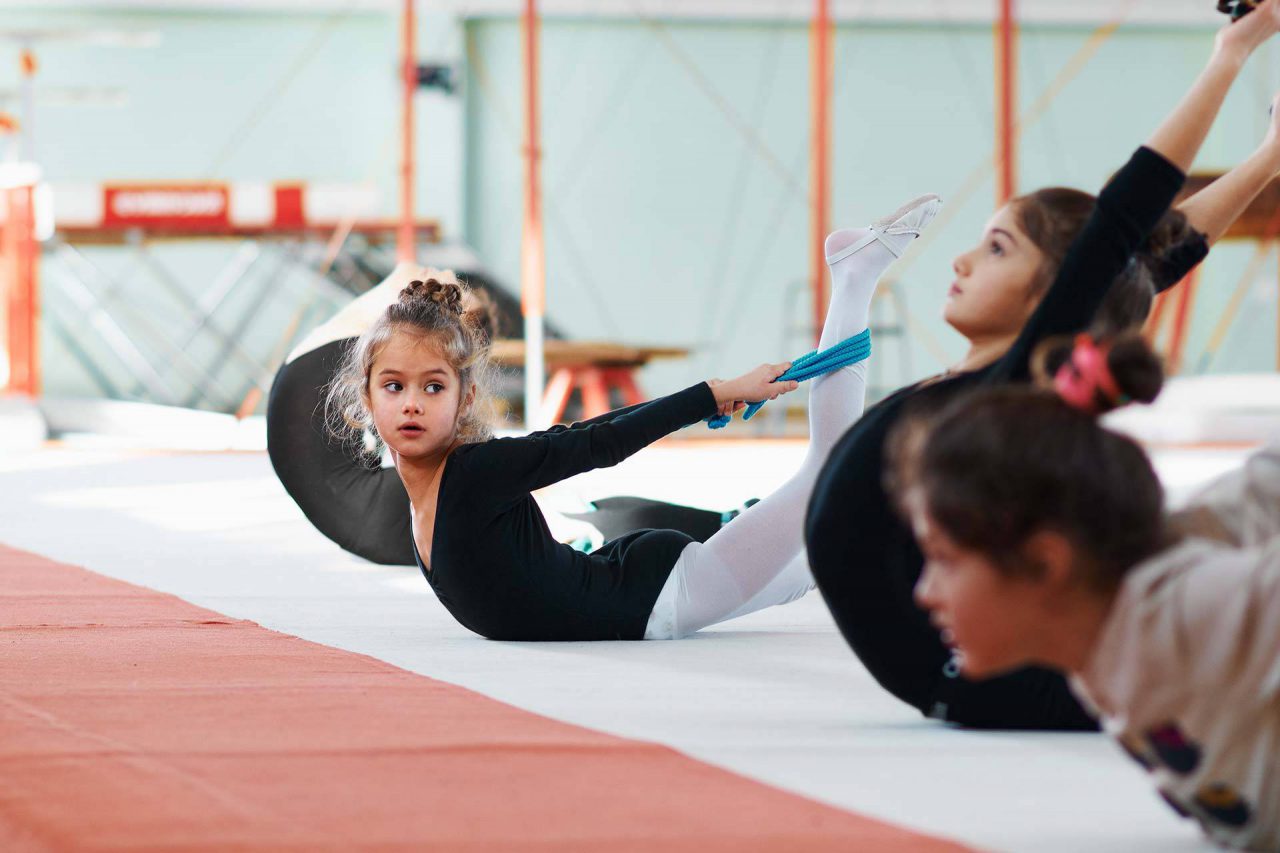 Class Benefits
What will they learn?
Students learn a variety of skills in tumbling class with a focus on building endurance, balance, coordination, and strength.
This is a wonderful place for kids to go. They are very inviting and it is a positive environment to build self esteem!
Britini T. — Facebook
Classes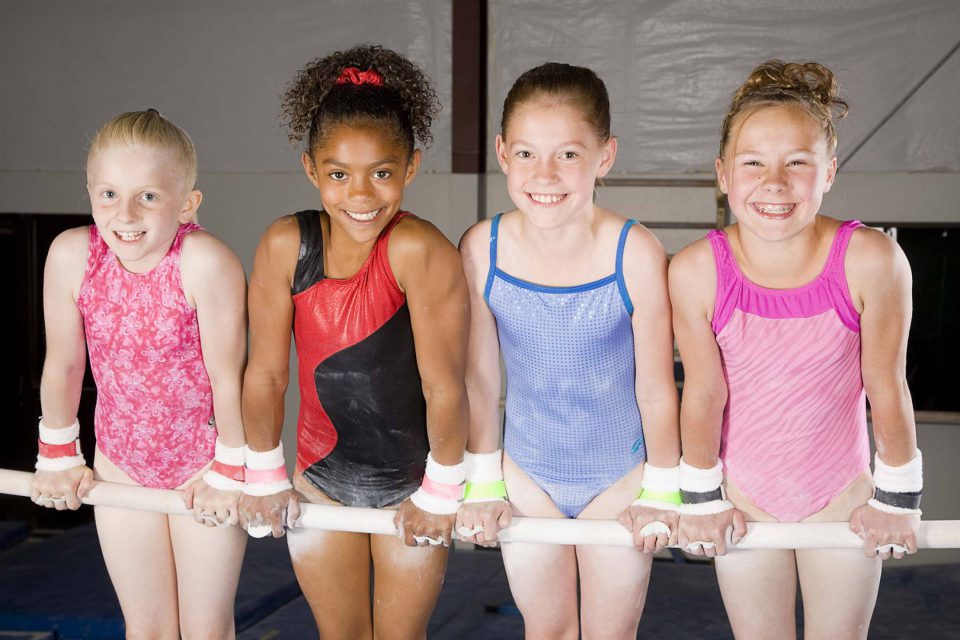 Co-Ed Tumbling
Our co-ed tumbling classes focus on improving floor exercise and trampoline skills. Students also work on building the strength and flexibility skills necessary to achieve difficult tumbling elements.
Beginning Back Handsprings
Back Handspring Plus
Advanced Tumbling
Coaches
Frequently Asked Questions
What if a class is missed?
Each child is allowed one make-up class each month. The make-up class must be rescheduled within the month that it is missed.
How do I pay?
We keep a credit or debit card on file for you. Between the first and seventh of every month, your card will be charged.
Are parents able to watch classes?
Parents and caregivers are always welcome to stay and watch their child's class, they are not allowed out on the gym floor.
What should my child wear to class?
Children can wear comfortable athletic clothes. Girls can wear a leotard and no shoes or socks are allowed on the gym floor.
Can I drop my child off for class?
Parents are able to drop off their child, but are required to come inside the gym to pick up their child. Children are not allowed to wait outside for parents or caregivers to pick them up due to safety reasons. If your child is not old enough to understand that you will return to pick them up after class or that they need to wait inside, please stay during their class.