Gymnastics
Gymnastics Classes For Every Ability
Gymnastics Classes Starting at Age 2.5
Our classes focus on teaching children the core life skills of dedication, responsibility, leadership, courage, and fun through the sport of gymnastics.
Our private gymnastics training gym is a safe, positive environment for your child to excel in gymnastics at any age and ability level. We coach your child through a progression system designed to help them accomplish their goals and recognize their full potential as gymnasts and athletes.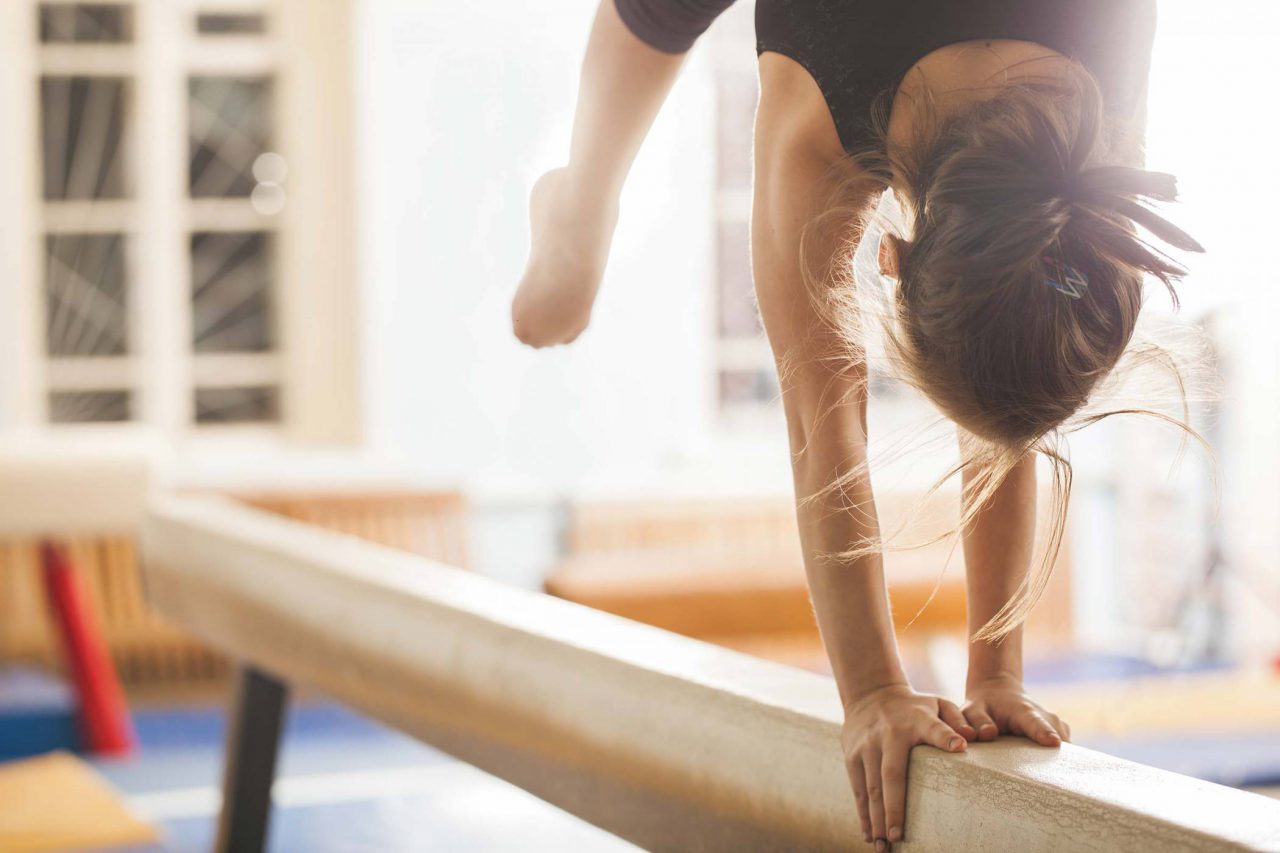 Class Benefits
What will they learn?
Depending on your child's skill level and age, our coaches use vault, bars, beam, floor, rings, and other gymnastic equipment to help them develop skills they will use throughout their life.
Very professional and friendly! Would highly recommend this to anyone that has an interest in Gymnastics!!
Anne V. — Google Review
Lake City Gymnastics' has been fulfilling our mission to teach life fundamentals through gymnastics in a positive environment since 2019. We believe every child is unique and have developed our gymnastics programs to ensure there is a place for your child, no matter their age or ability level.
Establishing A Standard Of Excellence
Becoming a competitive gymnast requires excellent coaching. Our coaches are dedicated to providing a safe, encouraging environment for your child to learn and be challenged to excel in gymnastics.
Respect teammates and coaches
Encourage healthy competition
Positive focus on fitness and life-long learning
Does your child constantly run and flip and talk about gymnastics at home? Maybe they've tried other sports but never connected with one they love. Or if your child is participating in another sport where having basic gymnastics skills would help their performance?
No matter the reason for your child's interest in gymnastics, our coaches are here to support them as they grow.
Classes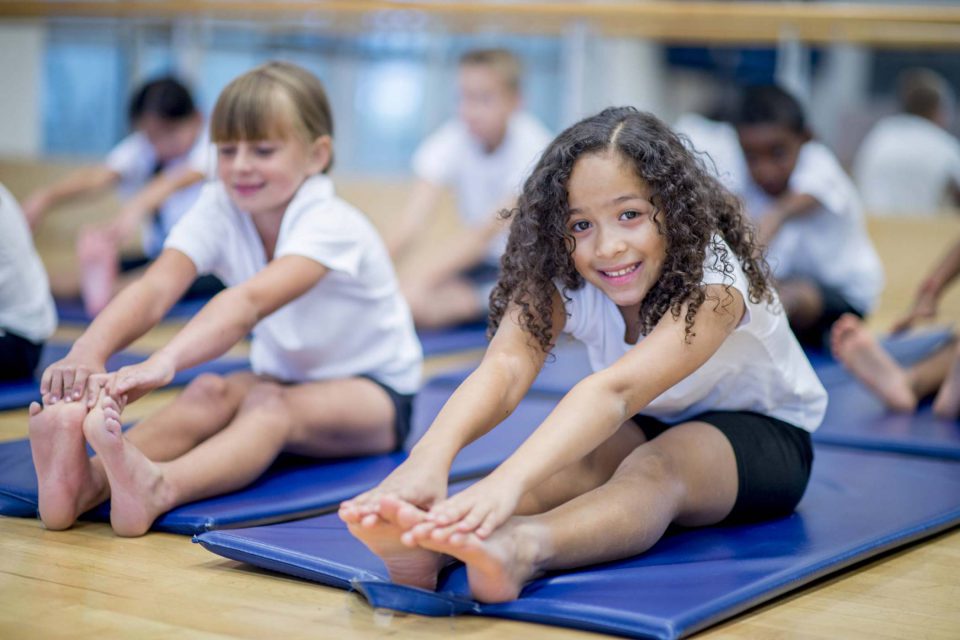 Preschool Gymnastics
Our Preschool Gymnastics Classes are age-based. Preschoolers who complete the Preschool Age Curriculum will be invited to join an Advanced Preschool Class upon recommendation of the coaching staff.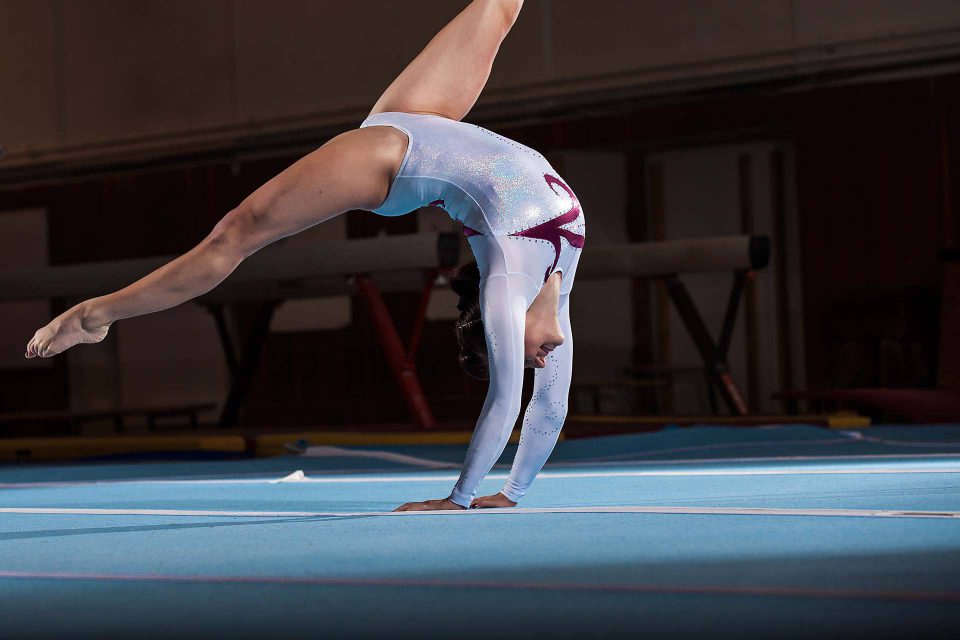 Girls Gymnastics
Your child will be placed in a girls gymnastics class based on their skill level and abilities. Coaches will regularly evaluate their progress to determine when to move them to the next level. Every girls gymnastics class, regardless of ability level, includes routines for uneven bars, balance beam, vault, and floor exercise.
Beginner Level - Ages 6+
Intermediate Level - Ages 6+
Advanced Level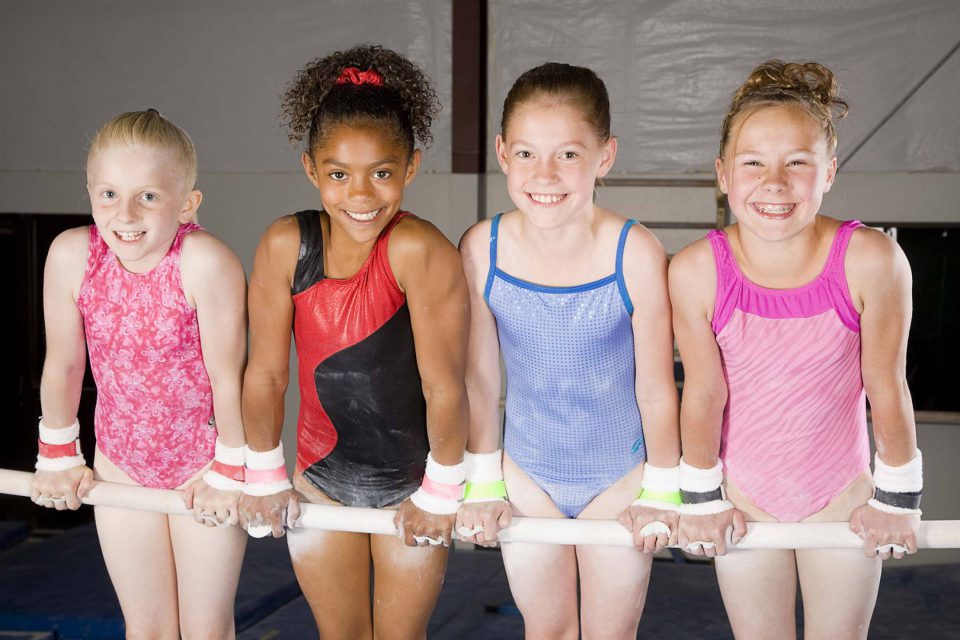 Co-Ed Tumbling
Our co-ed tumbling classes focus on improving floor exercise and trampoline skills. Students also work on building the strength and flexibility skills necessary to achieve difficult tumbling elements.
Beginning Back Handsprings
Back Handspring Plus
Advanced Tumbling
Coaches
Frequently Asked Questions
What if a class is missed?
Each child is allowed one make-up class each month. The make-up class must be rescheduled within the month that it is missed.
How do I pay?
We keep a credit or debit card on file for you. Between the first and seventh of every month, your card will be charged.
Are parents able to watch classes?
Parents and caregivers are always welcome to stay and watch their child's class, they are not allowed out on the gym floor.
What should my child wear to class?
Children can wear comfortable athletic clothes. Girls can wear a leotard and no shoes or socks are allowed on the gym floor.
Can I drop my child off for class?
Parents are able to drop off their child, but are required to come inside the gym to pick up their child. Children are not allowed to wait outside for parents or caregivers to pick them up due to safety reasons. If your child is not old enough to understand that you will return to pick them up after class or that they need to wait inside, please stay during their class.