About Us
Located in Warsaw, Indiana
Lake City Gymnastics is the only private gymnastics center within 30 miles of Warsaw. Your child will learn to excel in gymnastics from our experienced coaches while receiving positive reinforcement in an encouraging environment.
We have been open since 2019 and enrollment has grown to more than 500 students. Classes include preschool gymnastics, girls' gymnastics, tumbling, and Ninja Core for boys. The Lake City Gymnastics Elite Travel Team competes in the Junior Olympic program, which is run through USA Gymnastics.
Teaching Life's Fundamental Skills
Beyond cartwheels and flips, we focus on helping children develop fundamental life skills through gymnastics in a positive environment. Not only do our students learn dedication, responsibility, leadership, and courage (and have fun doing it), but they build lifelong friendships with their teammates and their families.
No two children are alike, and our coaches use their training in behavioral health, sports psychology, and sociology to help each child reach their goals both inside and outside the gym.
Launching Ninja Core
As a response to families asking for boys' classes, we launched our Ninja Core program in 2020, watching it grow significantly in only a few years.
The Ninja Core program combines gymnastics, parkour-style moves, strength training, tumbling, obstacle training, and a whole lot of fun for every child who participates. Our girls' gymnastics classes even love the Ninja Core program because obstacles like the warped wall can be incorporated into those classes as well.
About Us
Conveniently Located in Warsaw, IN!
Our state-of-the-art private gymnastics training facility is located in Warsaw. Our coaching staff provides a variety of classes for children ages 2.5-18 years old, including a travel gymnastics team with the Junior Olympic levels of USAG.
We've Got Amazing Coaches!
Emma
Gymnastics Coaches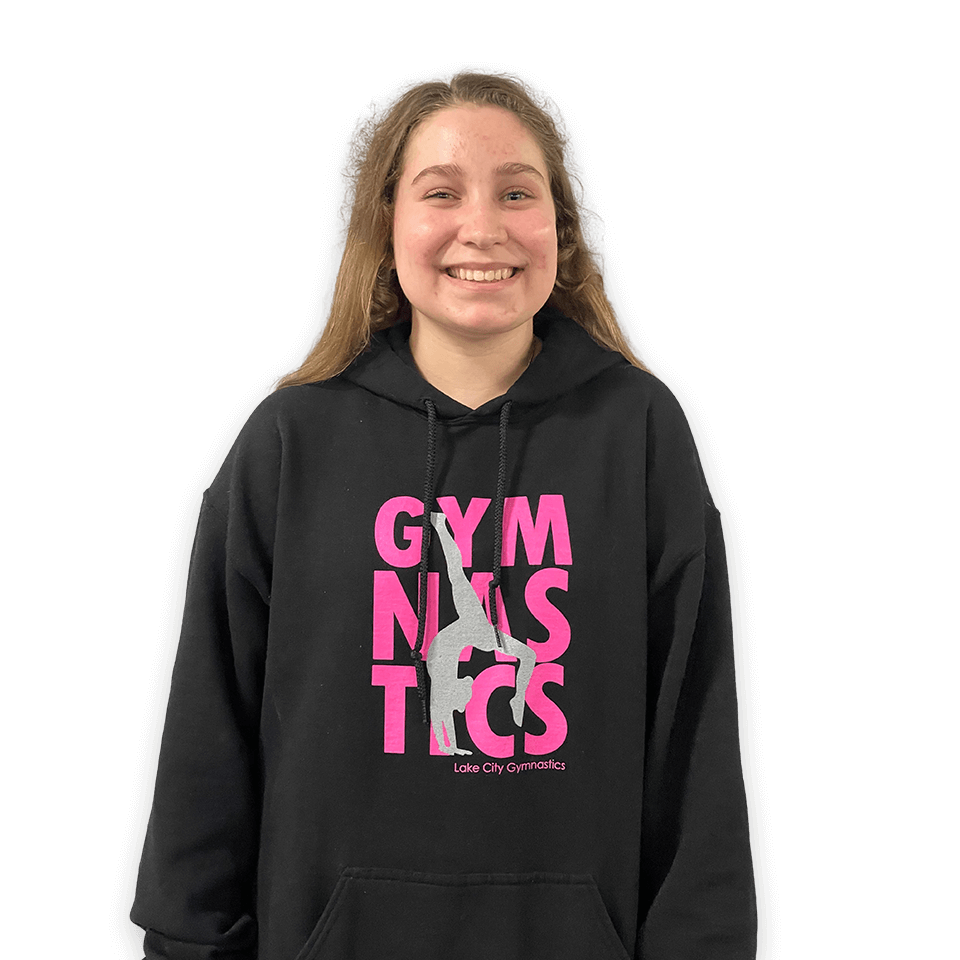 Additional Information
Learn More About Us