Meet the Owner
Get To Know Adrea Swanson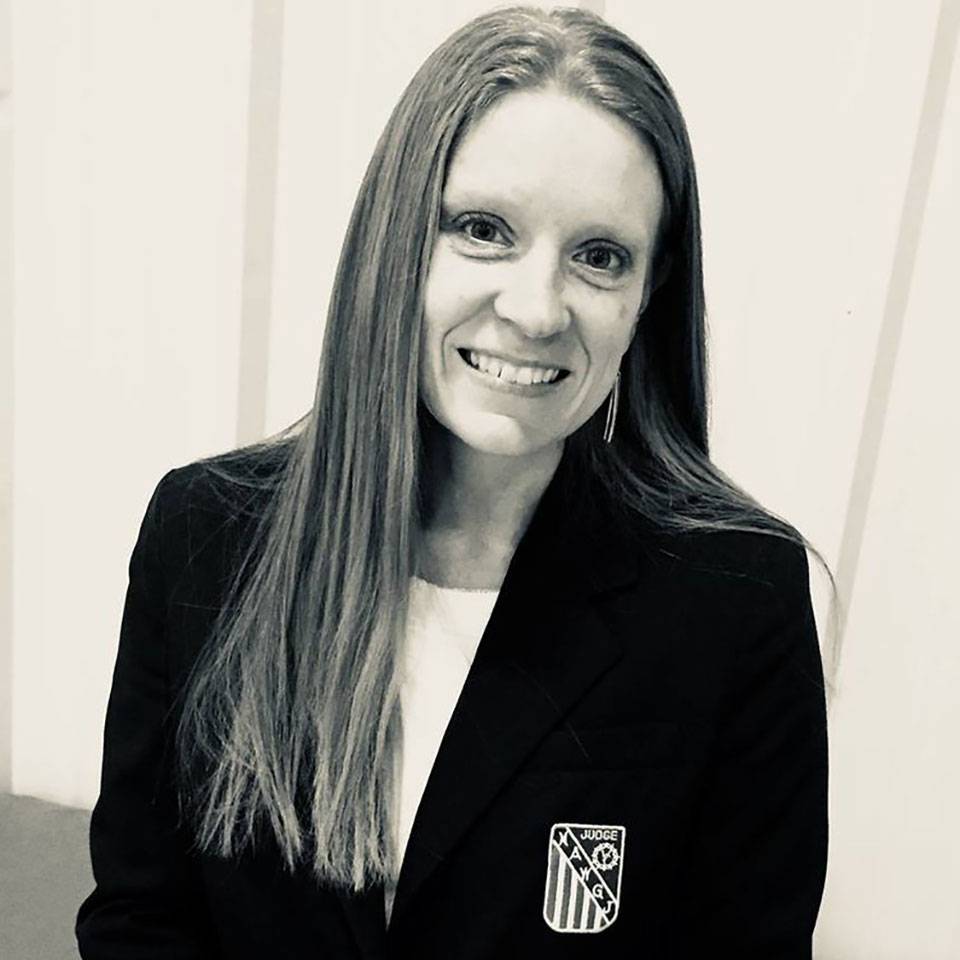 Adrea Swanson has been a competitive gymnast, coaching both recreational and competitive gymnastics for over 25 years, and Head Team Coach Director for 8 years. Adrea has been a Level 10 USAG Judge for 14 years and has served on the Indiana Judges Board.
I love the sport of gymnastics and I know first hand that participation in gymnastics can help children build skills useful for a lifetime. I have been involved in this sport in almost every way possible and want to share the many benefits of gymnastics with our community in Warsaw and Kosciusko County.
My husband (David) and I, along with our three kids, moved to Warsaw in August 2017. We feel God has led us to this community to set down roots and raise our kids near family and friends. We love it here! We are so excited to meet our community members and share our passion for this great sport.
Outside the gym I enjoy cooking, making crafts, playing tennis, and gardening.
Additional Information
Learn More About Us